My VO journey
My VO journey perhaps started later in life than some, and perhaps my only regret is that I didn't do it sooner.
I love it!
After enjoying 20yrs in the Public Sector, my world changed – like many others – when I became a mum. A new challenge was in order. So I embraced my thespian days of old, harnessed my corporate background and following various coaching, training and years of experience later I find myself knee-deep in the wonderful world of voiceover.
Some principles stuff!
My Mission is simple….to work with you to provide the best Voiceover for your project.
You'll find me committed to delivering exactly what you need, and we'll have fun along the way!
I take great pride in a speedy turnaround. I know that your voiceover is often the last piece of your jigsaw, so I'm quite used to that 'yesterday' deadline. Though never compromising on quality of course!
The industry is constantly evolving and I embrace that. As such I'm happy to keep learning & growing and always actively continuing my professional development.
Well, the team is just me……and a few booth buddies to keep me company! A solitary world therefore, so I do love to catch up on the phone whenever there's an opportunity – clients new and old.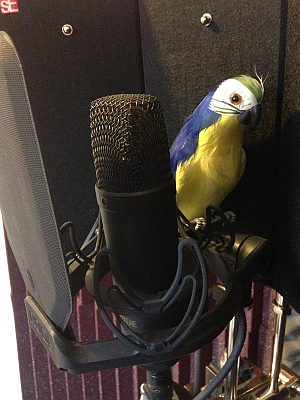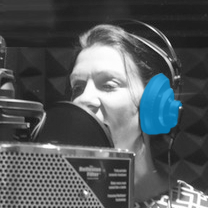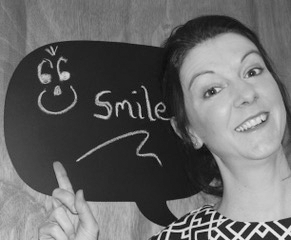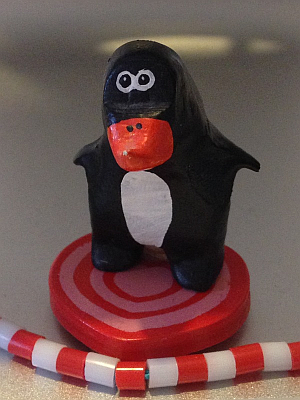 Like what you hear?
Need a free sample of your script?