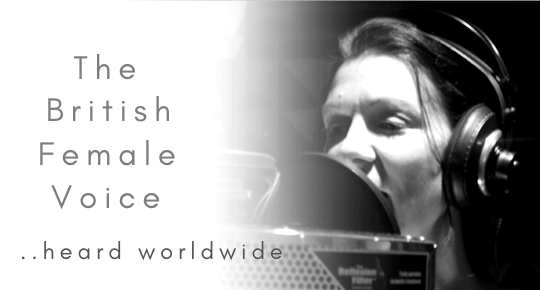 I'm a British female voiceover artist who loves to talk!
My voice is described as calming, clear and trustworthy; and is booked daily for mainly Corporate and Commercial projects.
No job or client's too big or small, with the same level of attention given to all.
Take a listen and look around, then give me a shout in whichever way suits.
I look forward to working with you!
Thanks for a job very well done. We will definitely be back for more.
This is excellent! Sounds great! Thank you so much.
Oh wow! It sounds brilliant, really appreciate your support!
You're our ace in the hole for British voices!